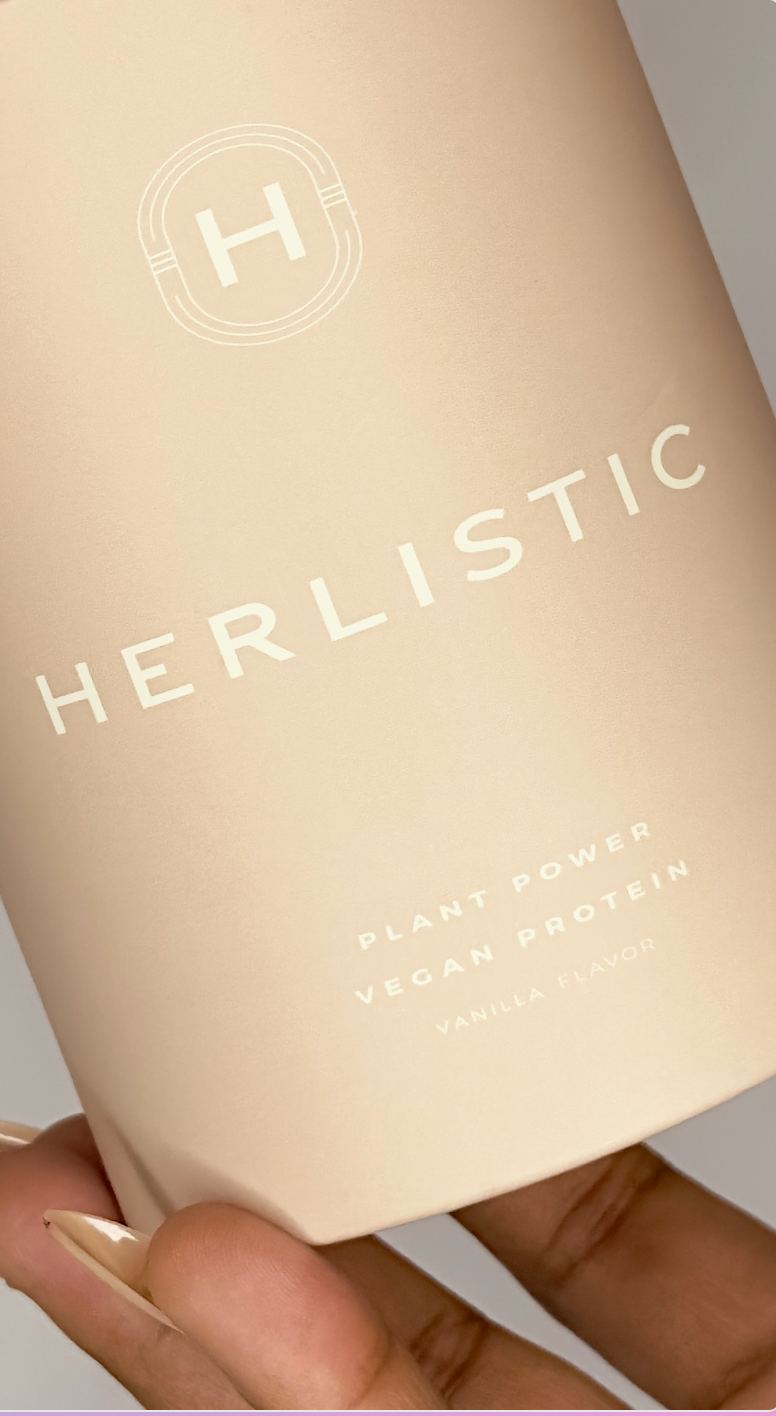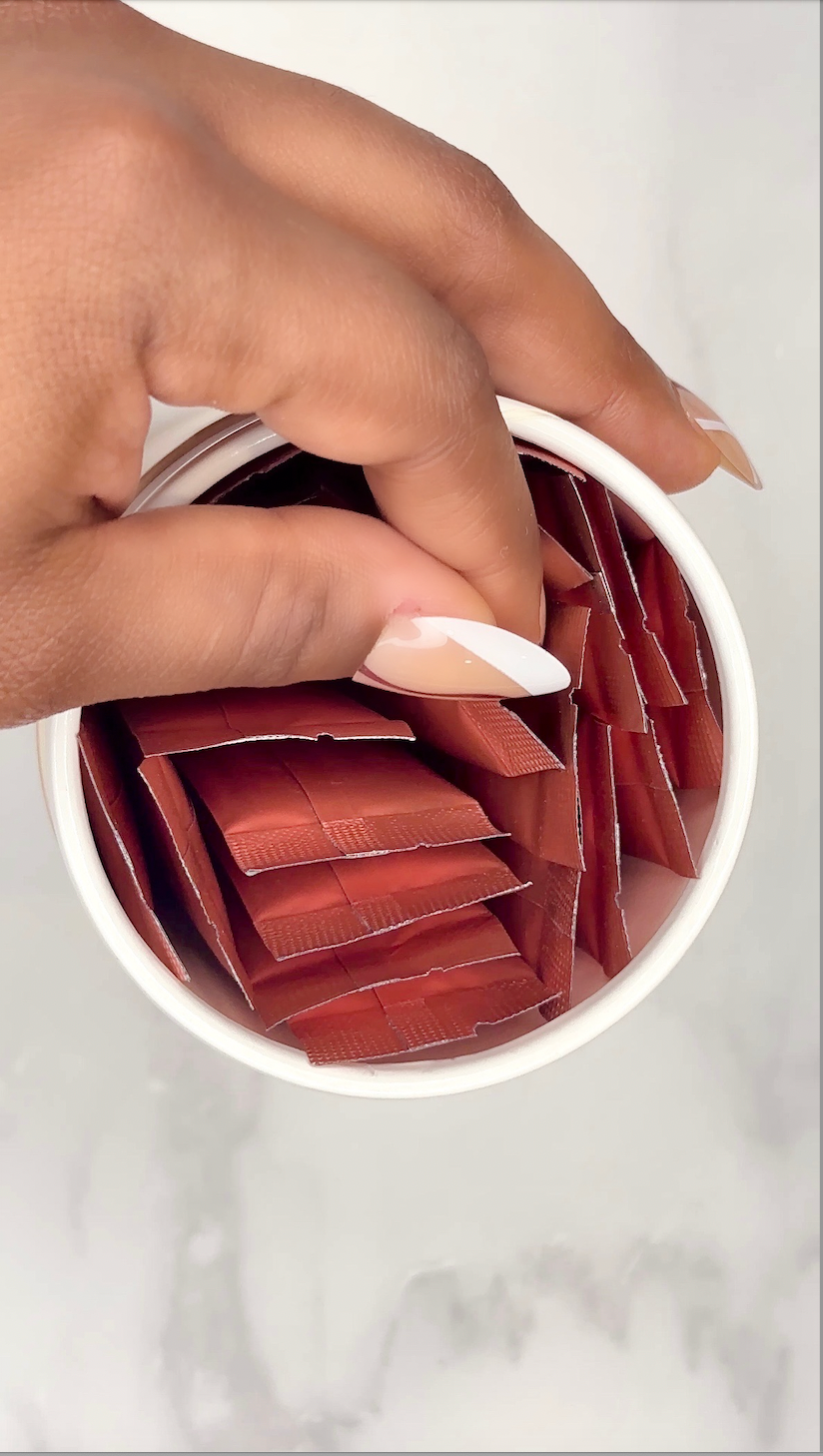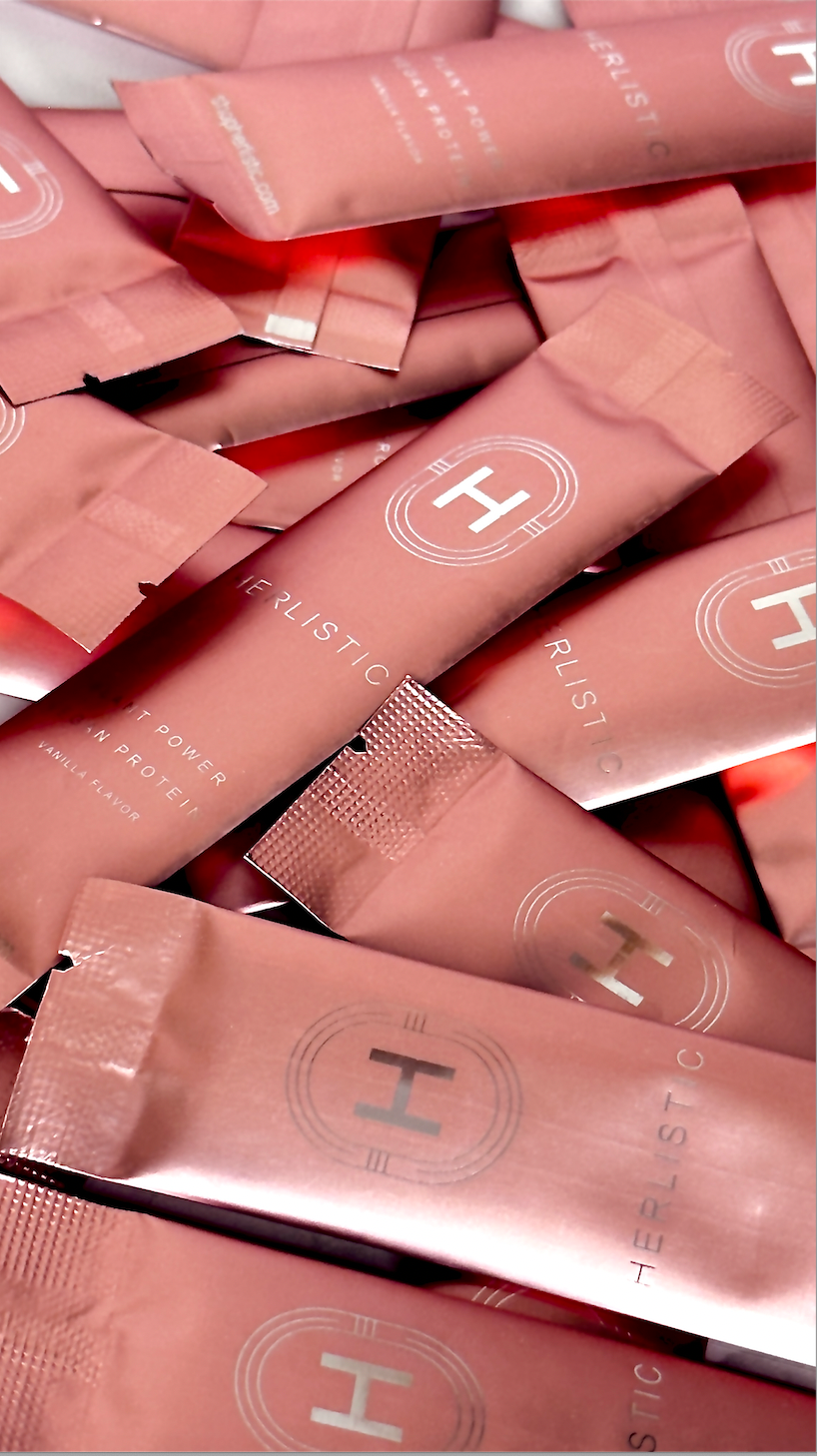 Slim Thick Plant Power Vegan Protein
Vanilla "Slim Thick" Plant Power Vegan Protein
BENEFITS
The "Slim Thick" Plant Power Vegan Protein powder is a rice protein powder that is rich in essential amino acids. It is easily digested and absorbed by the human body. 
SIMPLE, NATURAL INGREDIENTS 

Organic brown rice protein, Organic Pea Protein, Konjac powder (Dietary fibre), Vitamin C, Vitamin E, Natural flavoring, Natural sweetness.
FORMULATED AND DEVELOPED BY HERLISTIC.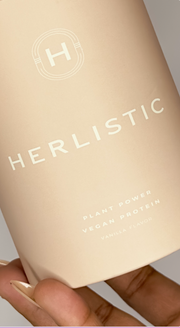 Slim Thick Plant Power Vegan Protein