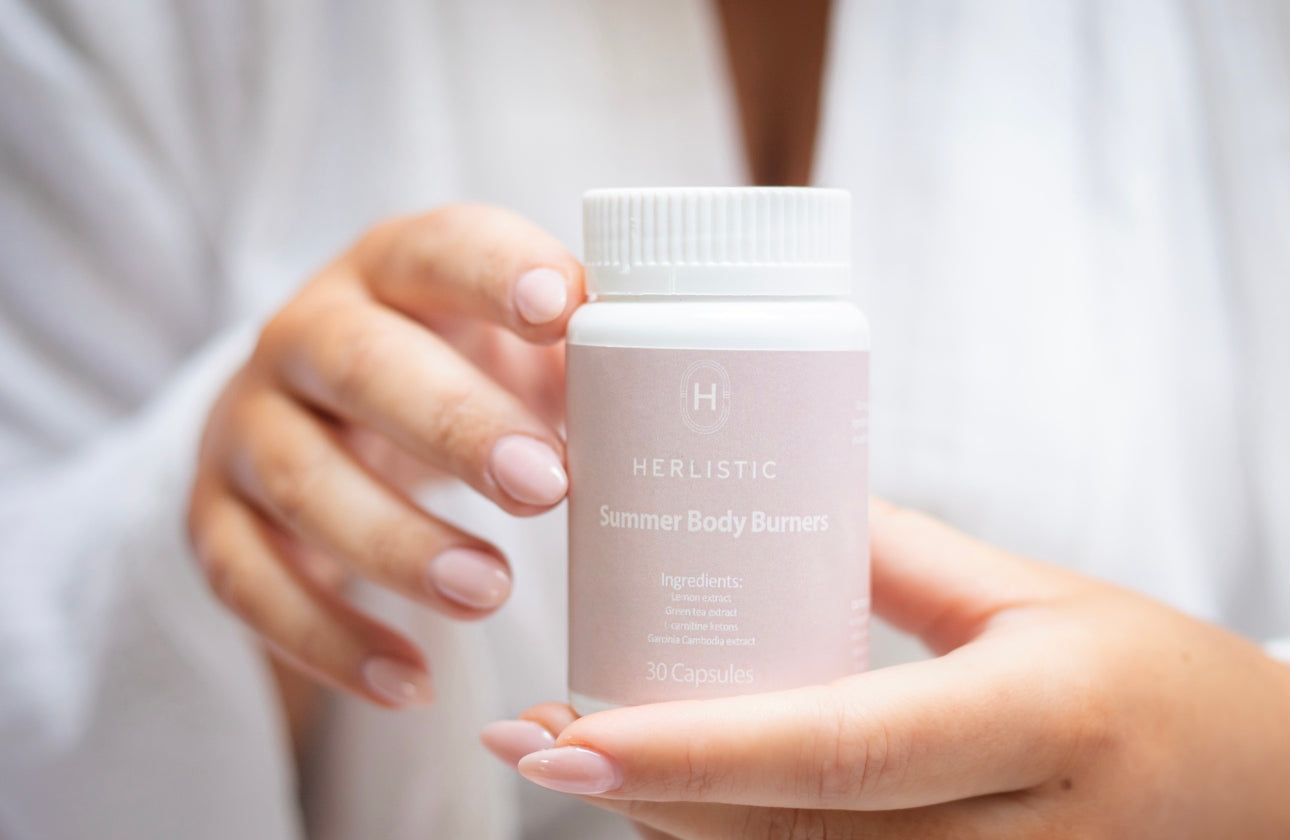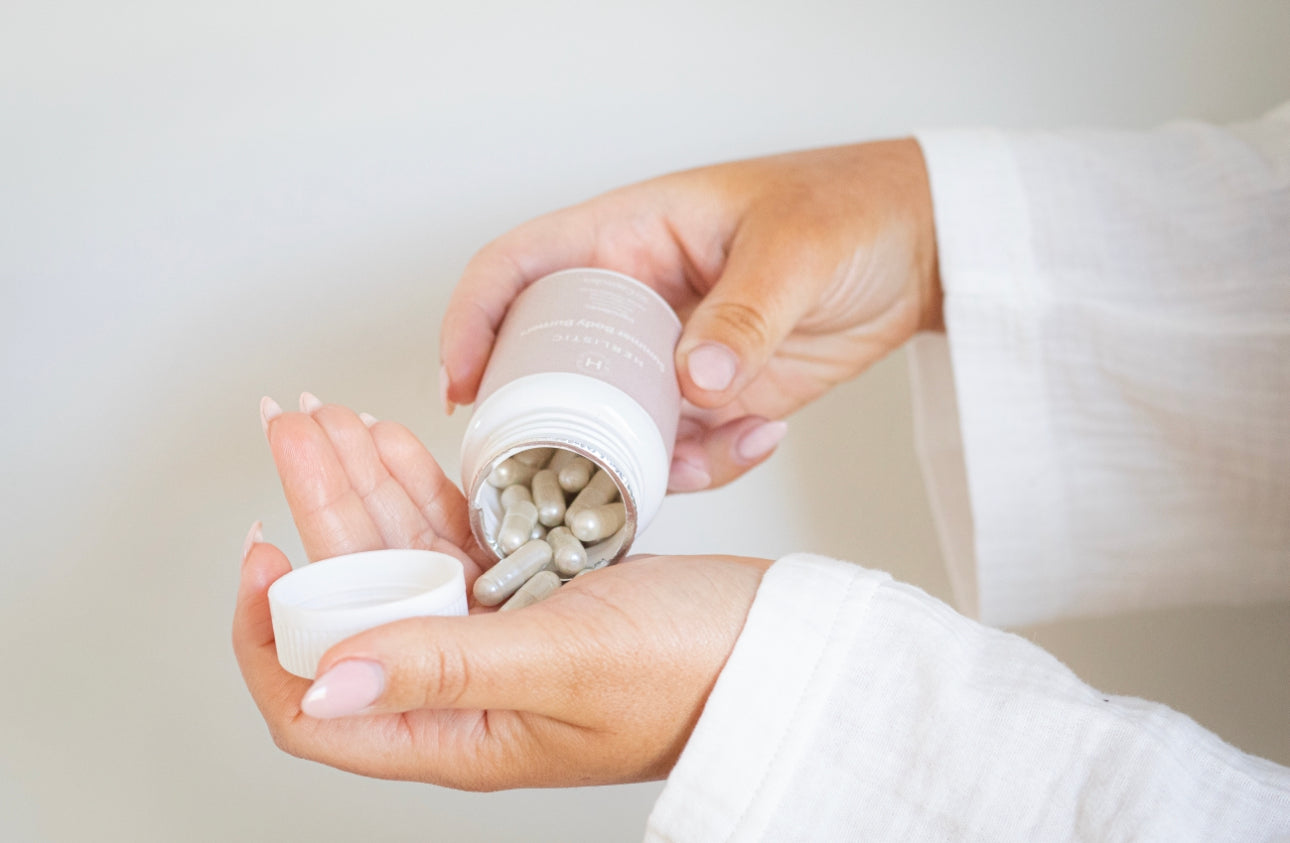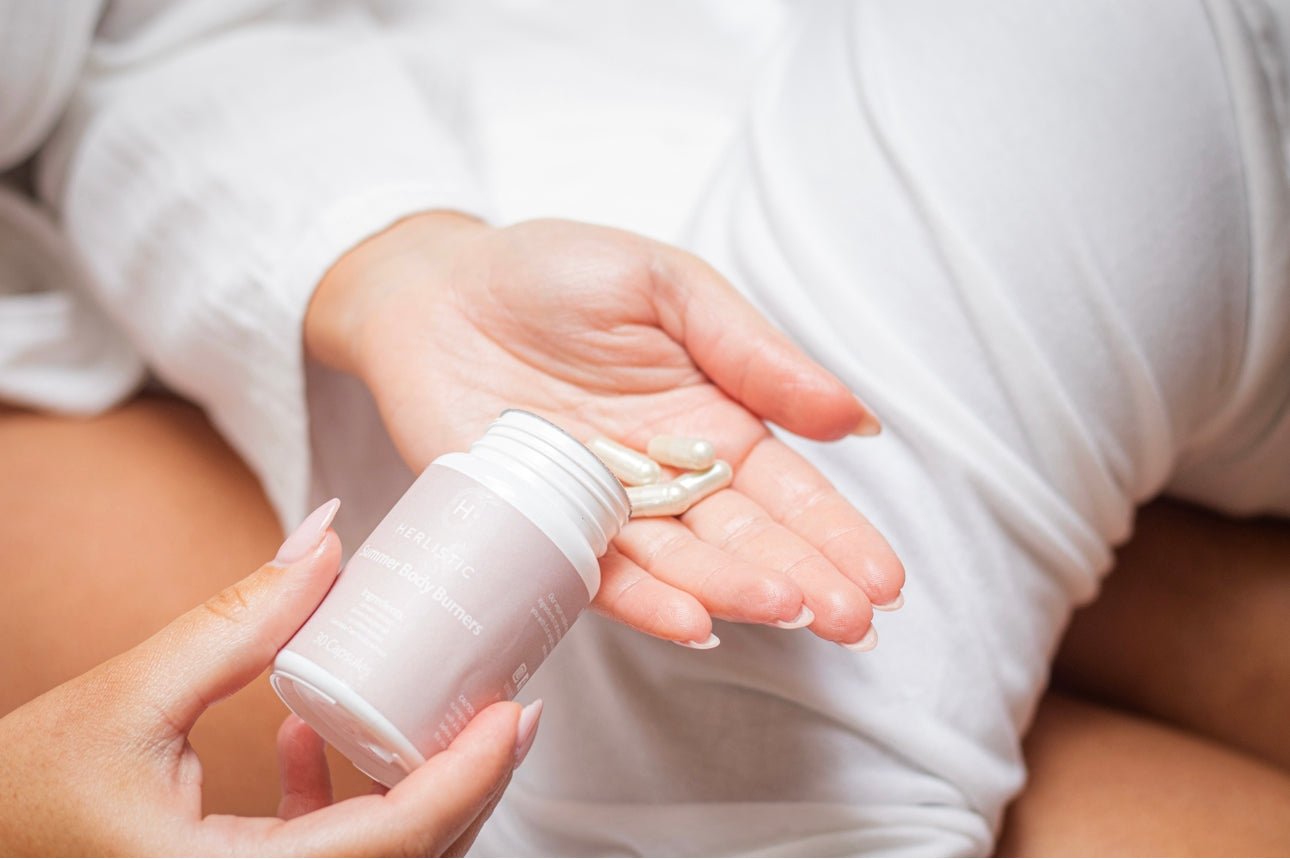 Does it seem impossible to shed those extra pounds? Do you find yourself struggling to have the energy to workout? Is your brain foggy and all over the place when trying to focus? Our VEGAN summer body burners may assists in burning fat, staying focused, and increasing your energy NATURALLY with four key ingredients.
( Formally known as our vegan fat loss pearls.)
Green Tea Extract
Benefits: 
Green tea's primary effect is to increase calorie expenditure, making you burn more fat.
Lemon Extract
Benefits: 
Research shows that plant compounds in lemon extracts help prevent or aid in reducing weight gain in a number of ways.
Garcinia Cambodia
Benefits: Garcinia cambogia supplements are made from extracts of the peel of the Garcinia gummi-gutta fruit. They contain high amounts of HCA, which promote weight loss benefits.
L-Carnitine Ketones
Benefits: L-Carnitine assists in the metabolic process of shuttling fatty acids across cell membranes into the mitochondrial matrix where energy is processed. Increasing the efficiency of this process helps the body produce natural energy more readily allowing the fat-burning process to improve.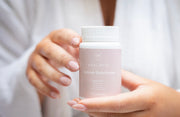 Summer Body Burners