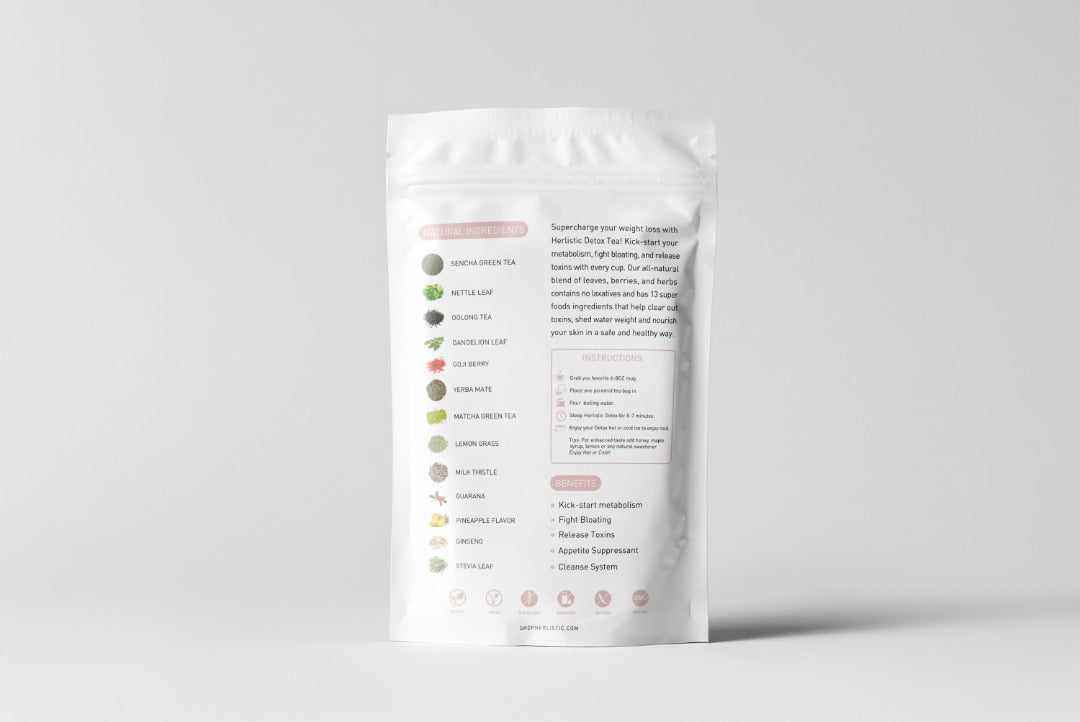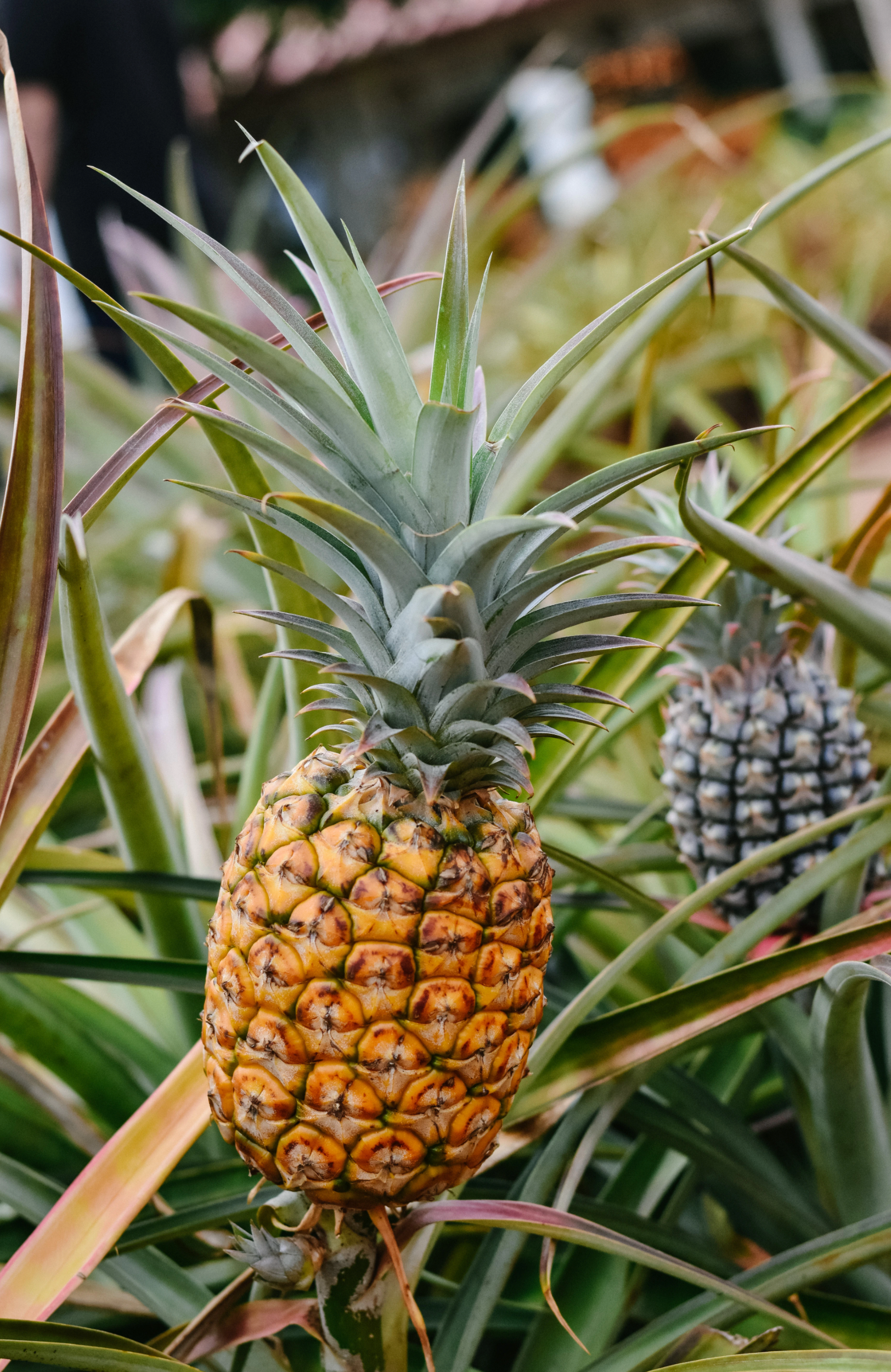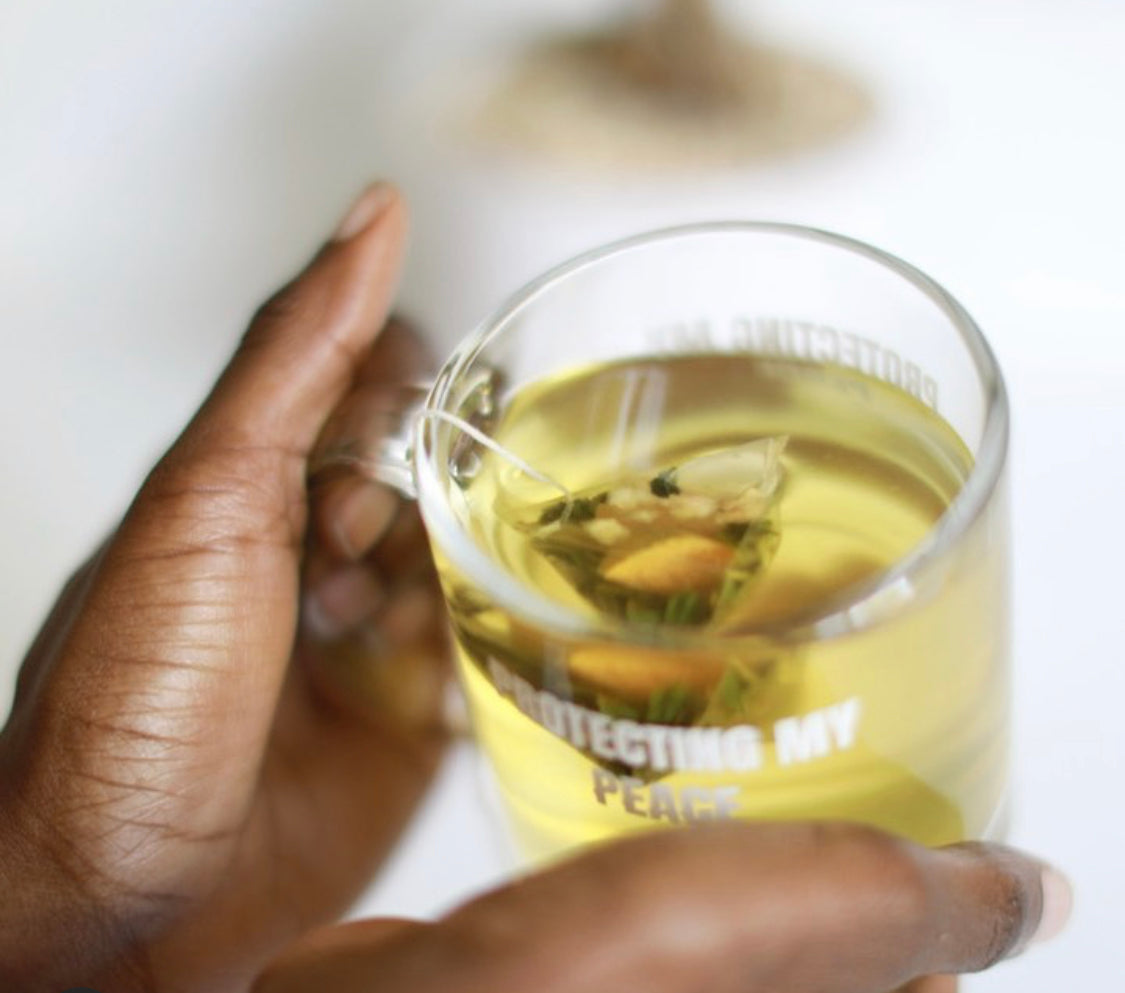 14 Day Pineapple Detox Tea
What is our Herlistic Pineapple Tea Good For? One cup of pineapple tea packs a powerful punch in regard to physical and mental wellbeing. 
 In fact, our pineapple cleansing tea is good for weight loss, reducing Inflammation, mood enhancement, boosting your immune system, improving nerve tone, and maintaining bone health. Each tea bag contains thirteen different herbs. To obtain the optimal benefits of this herbal tea, put 1 tea bag into a cup of boiling water and allow it to steep for approximately 3 to 5 minutes as desired. No laxatives or preservatives added. Non- GMO 
UNIQUE PINEAPPLE FLAVOR: Our pineapple tea is a delicious, tropical tea that can be enjoyed either hot or cold. The satisfying PINEAPPLE flavor can be enhanced with a bit of sweetener. This pineapple flavored tea is rich in polyphenols (antioxidants) that may promote quality of life.
ENJOY THE ISLAND AROMA: The sweet pineapple taste and intoxicating fragrance create a refreshing hot tea by the cup or teapot, or iced tea by the pitcher. Take a sip, close your eyes, and be transported to the tropical beaches of Waikiki.
Natural, refreshing, and delicious Pineapple-Based herbal infusion
Pineapple Tea is rich in Magness, a mineral that Promotes Weight Loss and improves the Metabolism
Rich in Vitamin C - which fights stress and improves one's mood
It is also good for people with Arthritis since Pineapples are known for their bromelain content, an enzyme that can help reduce inflammation.
INGREDIENTS:
SENCHA GREEN TEA
NETTLE LEAF
OOLONG TEA
DANDELION LEAF
GOJI BERRY 
YERBA MATE
MATCHA GREEN TEA
LEMONGRASS
MILK THISTLE
GUARANA
PINEAPPLE
GINSENG
STEVIA LEAF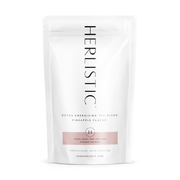 14 Day Pineapple Detox Tea