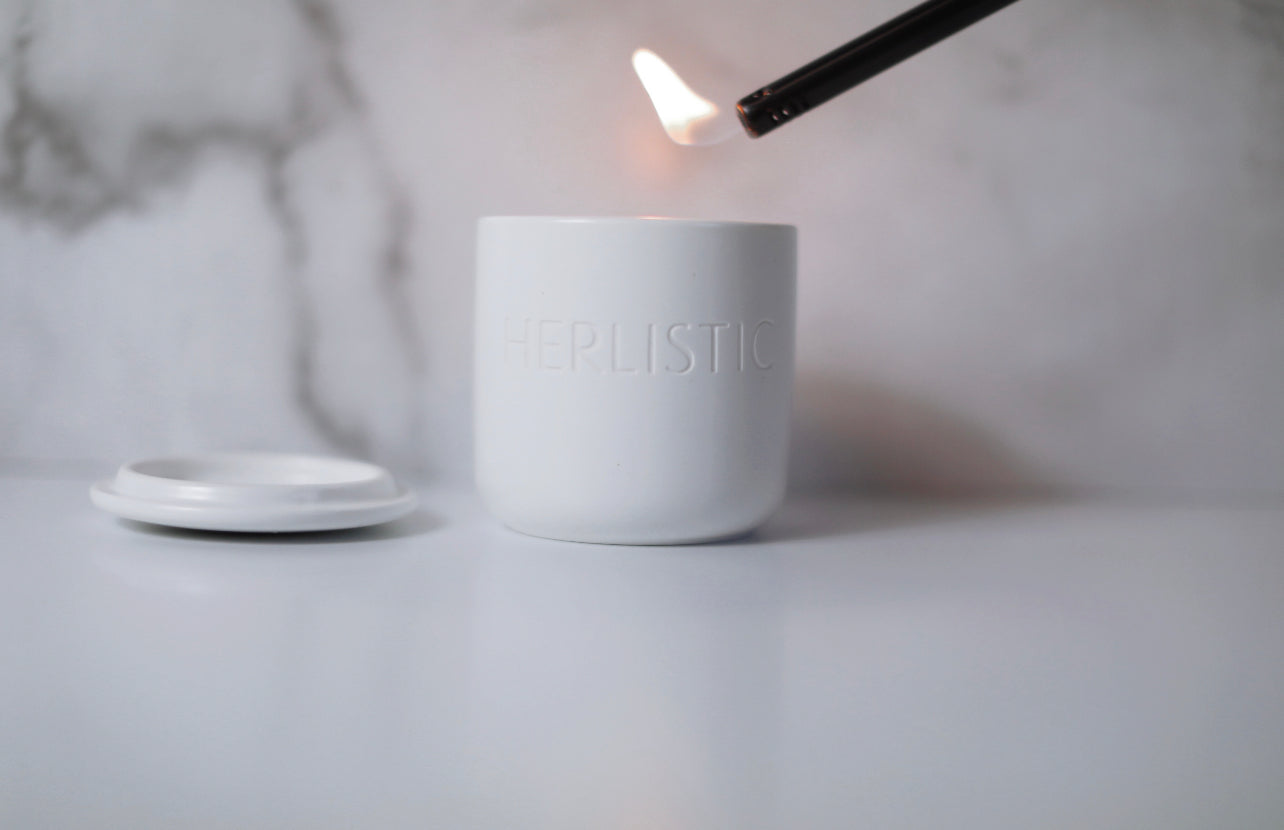 Fiji - Luxury Muse Soy Candle
Sometimes it feels good just to have a nice candle giving off some extra fragrance while you're busy having a herlistic moment. A Candle can help you do exactly that. Let the relaxing, wonderfully soothing scent fill your room. Our Fiji scent is an uplifting, passionate blend of tropical fruit and sweet pears. It's been prized for its clean fruity scent.
 All candles are made from vegetable, cottonseed, and soy wax. The lead-free cotton candle wick has a 25-hour burn time and provides garden-fresh fragrance while you clean or relax at home.
This scent is soft but the fragrance will light up any room you place it in. 

Our soy wax candles contain a lead-free cotton wick and are non-toxic, longer-lasting, and burn cooler than traditional waxes.
9 oz of 100% soy wax and all-natural essential oils with no dyes.
A charming mix of flowers and fruits.
Comes in a recyclable glass candle jar - makes for an easy gift.
CANDLE CARE
When first lighting your candle, allow the melted pool of wax to reach the sides of the jar to prevent tunneling and achieve maximum burn time. Always remember to trim your wicks before lighting and never leave a burning candle unattended, near children or pets, flammable objects, or drafts. Never pick up a candle during or directly after lighting as the jar can get very hot.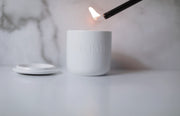 Fiji - Luxury Muse Soy Candle